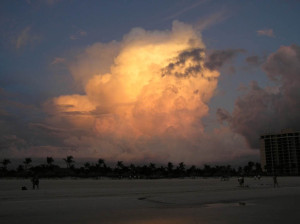 Welcome to where to buy cheap clomid online gulfstorm.net, the interactive website of the
original site Tropical Storm Research Center  with regional offices in Gulf Shores, Alabama, and Green Bay, Wisconsin.
Our primary responsibility is to provide information during the Tropical Storm season each June through November. However, we are providing a link below to the National Weather Service interactive weather map in the event that you have concerns about inland weather in your area. Click on the link below OR copy and paste the link into your browser. Then click on your area on the map for interactive information.
http://www.nws.noaa.gov/largemap.php
You can also click on the BLOG button in the navigation bar at the top right of this page for regional and local details.