http://stmarymountforest.ca/3OJGc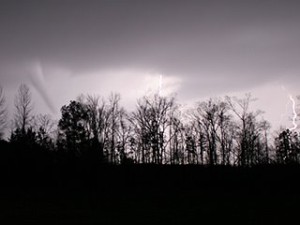 accutane generic canada
Today, Friday – April 4, 2008 marks a potential severe weather outbreak. At the time of this writing, 9:14am EDT numerous Tornado and Severe Thunderstorm warnings are in effect. This tornado struck Little Rock AR earler, causing extensive damage to cars, planes, and structural damage.
Our area should be experiencing rain and the possibility of severe weather later this evening, beginning around 5pm/7pm EDT.
Dr. Gray has suggested that he may increase his hurricane forecast from 13/7 (13 named storms, 7 hurricanes) as the Atlantic SST's are warmer much as they were 2004 and 2005. While no one anticipates a whirlwind season like '05, chances are we will see more activity in the Gulf of Mexico than we have in the past few years.