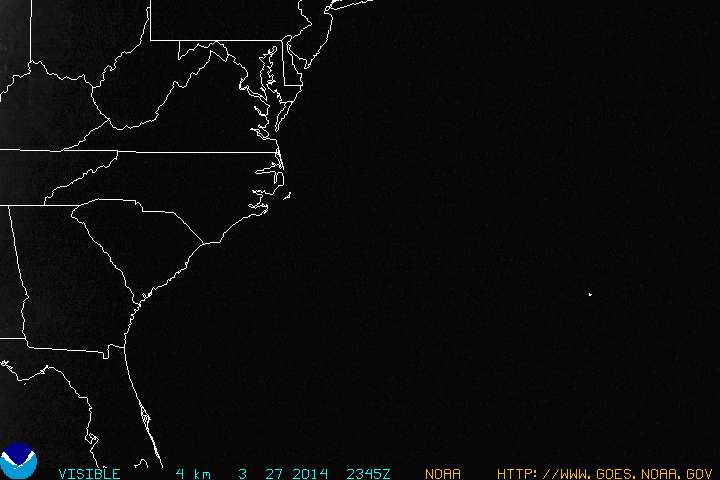 Kyle is edging closer to hurricane strength with sustained winds of 70 mph. For the first time in 17 years, Maine is under a Hurricane Watch.
With the "Nor'Easters" (I hope I spelled that right, if not, Gary will set me straight.) Maine is no stranger to powerful storms, however, it is rare to see a tropical system threaten landfall so far north.
Portions of Canada could experience tropical conditions next week, probably around Friday or Saturday. (As I typed that the irony was not lost on me.)
All joking aside, Kyle has the potential to bring significant surge and rainfall to the extreme NorthEast.