http://alexisguerreros.com/schedule/ buy me a rose lyrics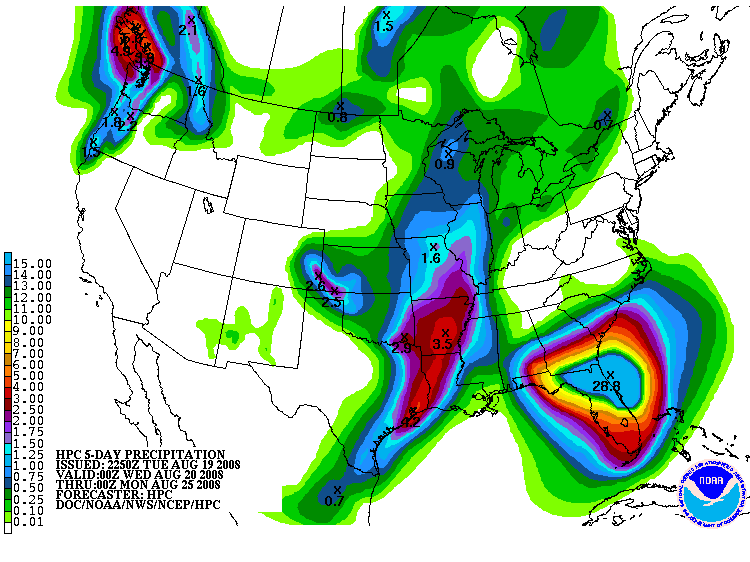 Some data as well as imagery suggest that Fay may be stalling, and if so, rainfall could be measured in feet as opposed to inches.
It is starting to appear that our area may very well feel the effects of Fay, yet not in the manner I had thought. This is a very strange storm. This afternoon she appeared to be intensifying, but starting to look pretty rough at the time of this writing. On several sites, the thought from both amatuers such as myself and professional climatologists and meteorologists is "Fay go away and give us something we can make sense of.